Description
Pants Baby Potty Training Girl Boy Cool animated film Underwear Toddler Diaper Nappy Infant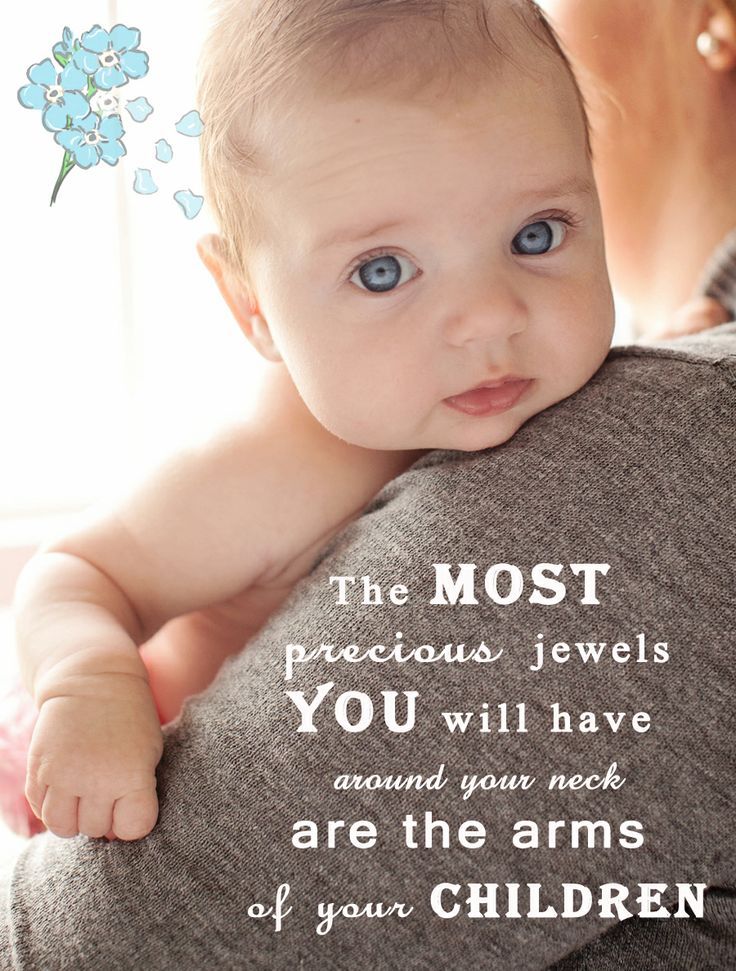 NATURAL %100 COTTON WATERPROOF TRAINING PANTIES FOR OUR JOYFUL BABIES



PATENTED – SUGGESTED PRODUCT FOR BABIES




SUITABLE FOR YOUR CHILD'S DELICATE SKIN




ANTIBACTERIAL AND ANTI-ALLERGIC FABRIC




Flexibility allows your baby to move around comfortably.
Please check the size chart for the correct size of your baby :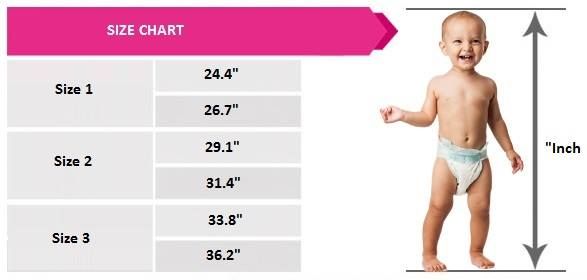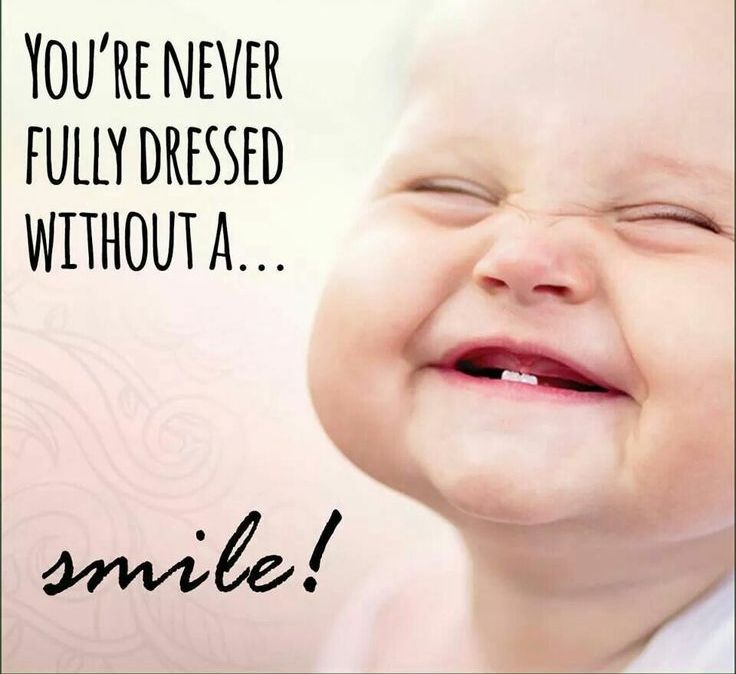 Baby Boy Pee Potty Training Cloth Diaper Pants Nappy Infant Toddler Underwear
About learning training pants/trousers
1, the study of pants what role?Learning pants takes note of the role of "diaper + pants", is the baby from the usage of diapers to eliminate a diaper indispensable transition segment, as diaper design of internal structure, combined with waterproof PU coating, once the baby wet, won't impact other pajamas, and relatively damp feeling more can remind baby toilet.Take off, pull the design of the shorts, make baby easy wearing diapers, more important is the shape of pants baby grew up with pride: "look, I am not a baby wearing diapers and I wear pants…".
2, learning pants comprised of what material?Learning trousers made of top of the range cotton, more comfortable, without leakage.
3, learning pants diapers more economic, ideal?Learning pants than paper urine trousers economic, ideal to practice.To start with, the study of pants will also be repeated washing, reusable, and can only be used once diapers, obviously, we do not need to waste too much money on the diapers.Second, diapers dry may just as well, as a result of its chemical baby urine after do not know, so also is difficult to develop one of those to take off and change of consciousness, and bring a feeling of relatively damp and cotton flannel is properly the cultivation of the awareness of the baby, slowly to wear and take off pants, go to the bathroom, to complete the transition to wear pants in general.
4, learning pants design is reasonable?Learning pants soft waist and leg elastic convergent, comfortable fit, baby can make yourself free, take off, make baby convenient toilet.
5, methods to wash?Machine washable, will also be washed by hand
The role of learning practice trousers/pants/training pants isn't equal to diapers oh, if the baby's urine volume, will get wet pants pants.Learning wet pants to change in time, so mothers give the baby for a couple of more to change.Adults buy an underwear also wish to more than 10 pieces, this baby pants three layers of fabric, embroidery, absolute value.
Study on learning pants is introduced: trousers file department has a waterproof layer, wash pants than diapers through learning, texture soft, more suitable for baby's ass, it may be used again and again cleaning, economical and practical, can let the baby more comfortable!Easy than diapers environmental protection and save money;Is used to train the baby pee, to start a baby with a sense of pee, let baby feel wet, slowly out of diapers, sometimes called training pants.Mother used to replace diapers in a foreign country, now, an increasing number of Chinese mother also fell in love with him.Typically 3-6 change!A very powerful thing is: we will be able to keep away from a toe out, prevent diaper rash!
Package included :1 pc diaper pants